maiolica at aqvi pool restaurant & bar
Un'atmosfera mediterranea ed accogliente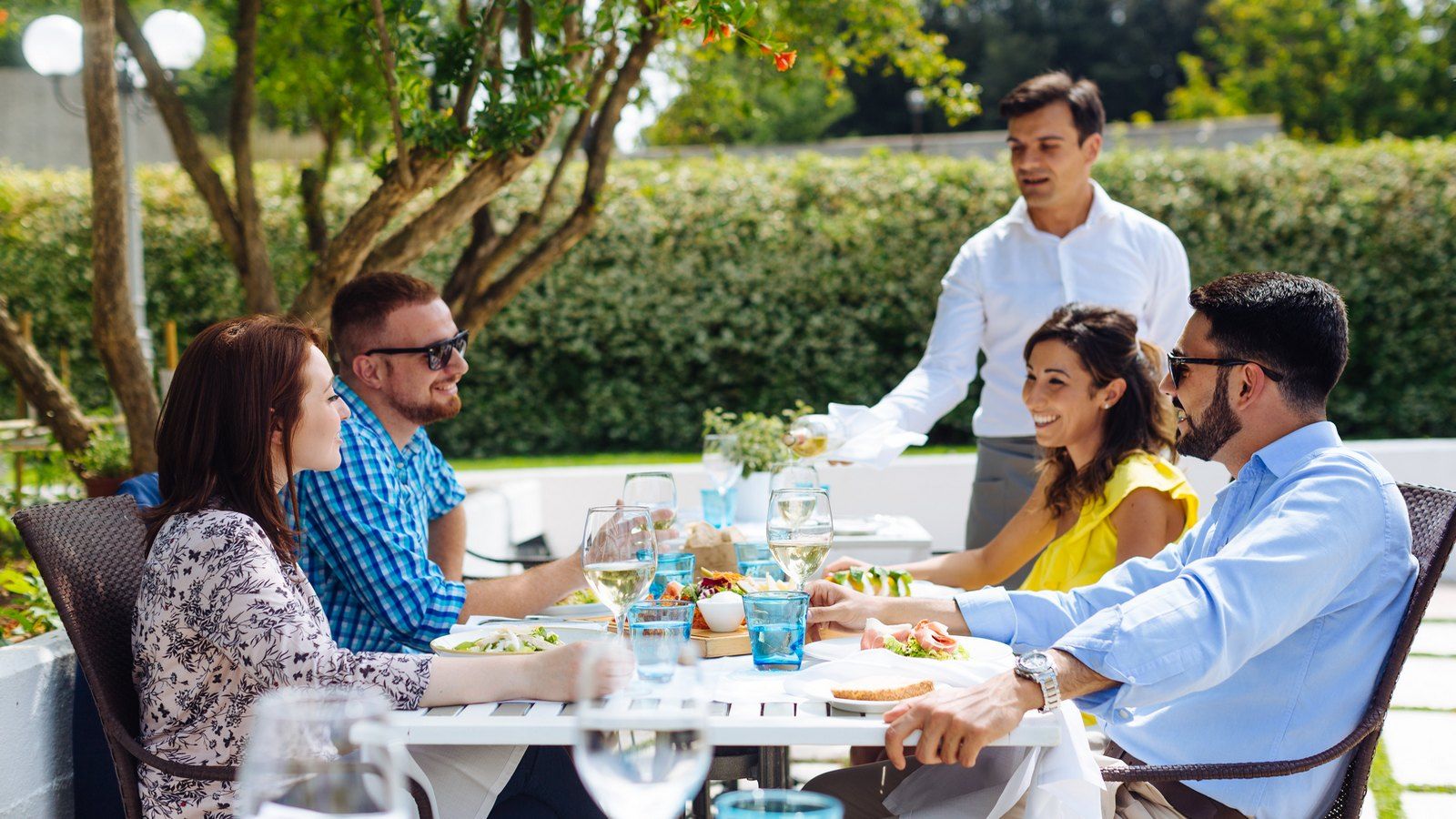 pranzo sheraton roma eur
Momenti speciali immersi nel verde
menu ristorante aqvi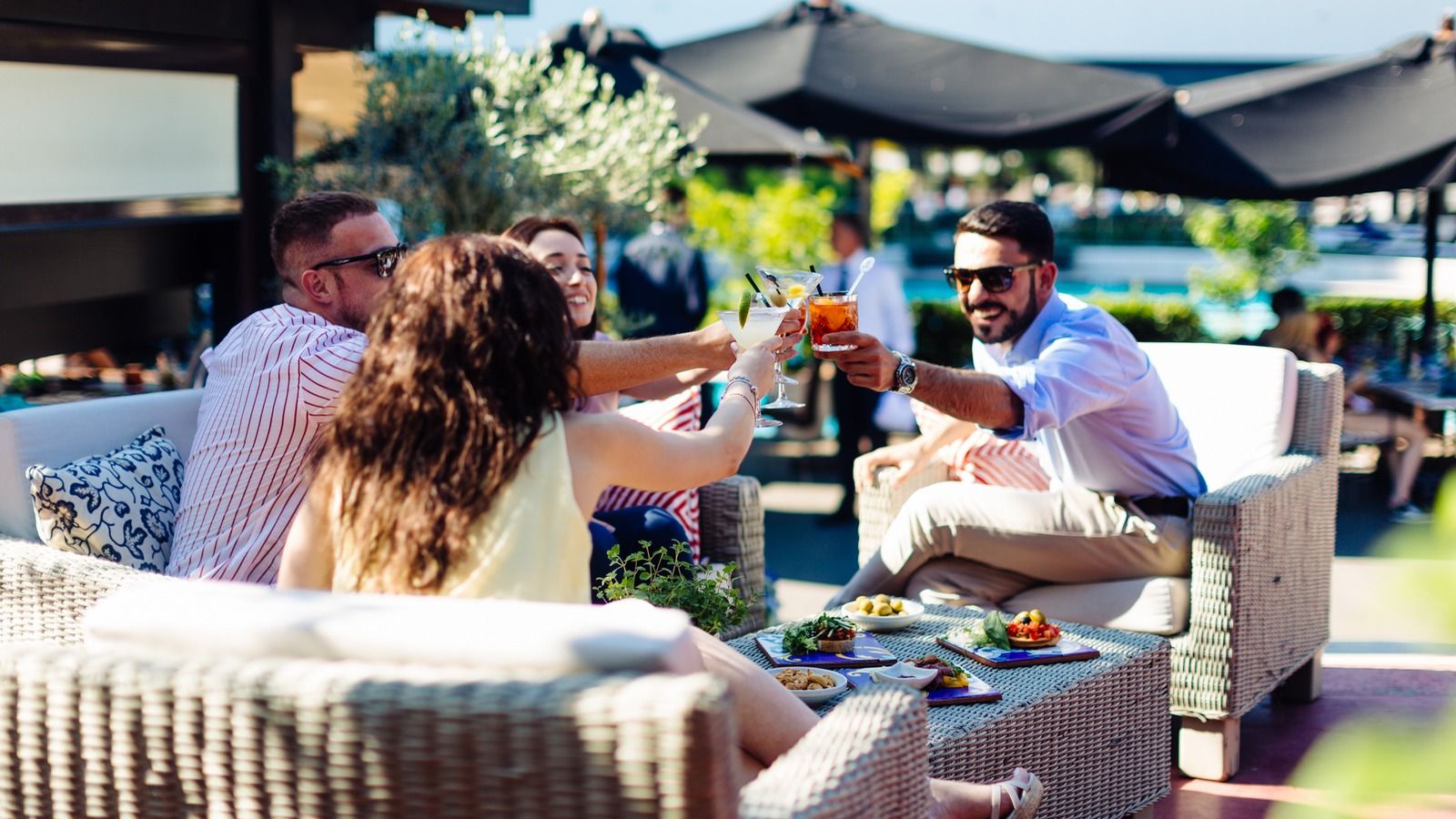 aperitivo aqvi pool deck roma
Un drink tra colleghi per un aperitivo italiano al 100%
menu pesce ristorante aqvi
Un tocco di mare tutto da scoprire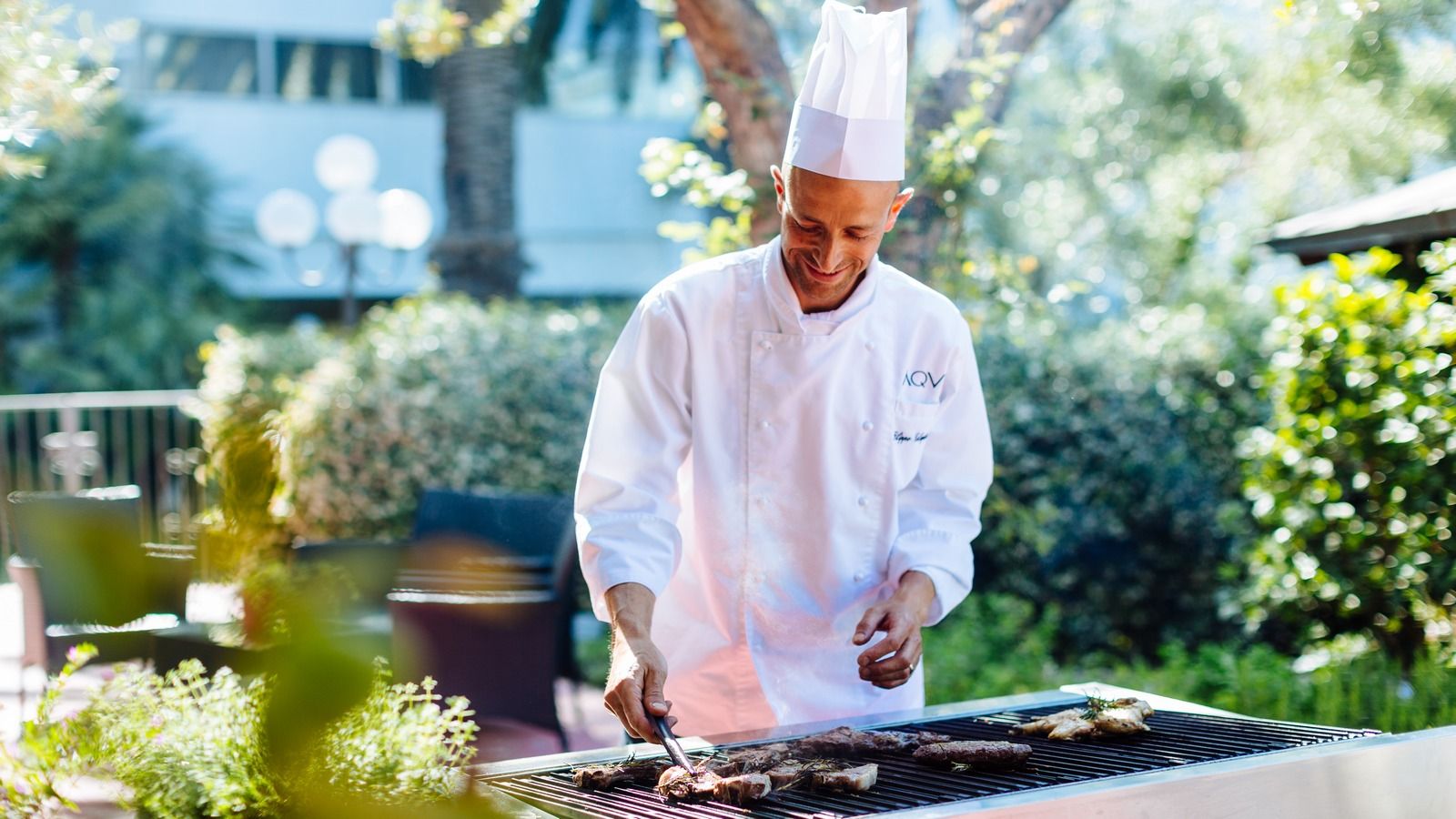 bbq sheraton roma
Un barbecue ricco di proposte
menu dolci ristorante aqvi
Dolci prelibati al cucchiaio
Aqvi Pool Restaurant & Bar
Immerso nel verde del giardino mediterraneo con vista sulla piscina, AQVI Pool Restaurant & Bar con il suo all day dining menu è il posto giusto per vivere l'eccellenza culinaria della squisita cucina mediterranea in qualsiasi momento della giornata.
L'AQVI Pool Deck aperto da Maggio a Settembre ed è una venue esclusiva che regala ai suoi ospiti un fresco piacere a bordo piscina, light snack e cocktail originali e ogni fine settimana degli eventi esclusivi e il delizioso Aqvi Sunday Brunch per una domenica di completo relax.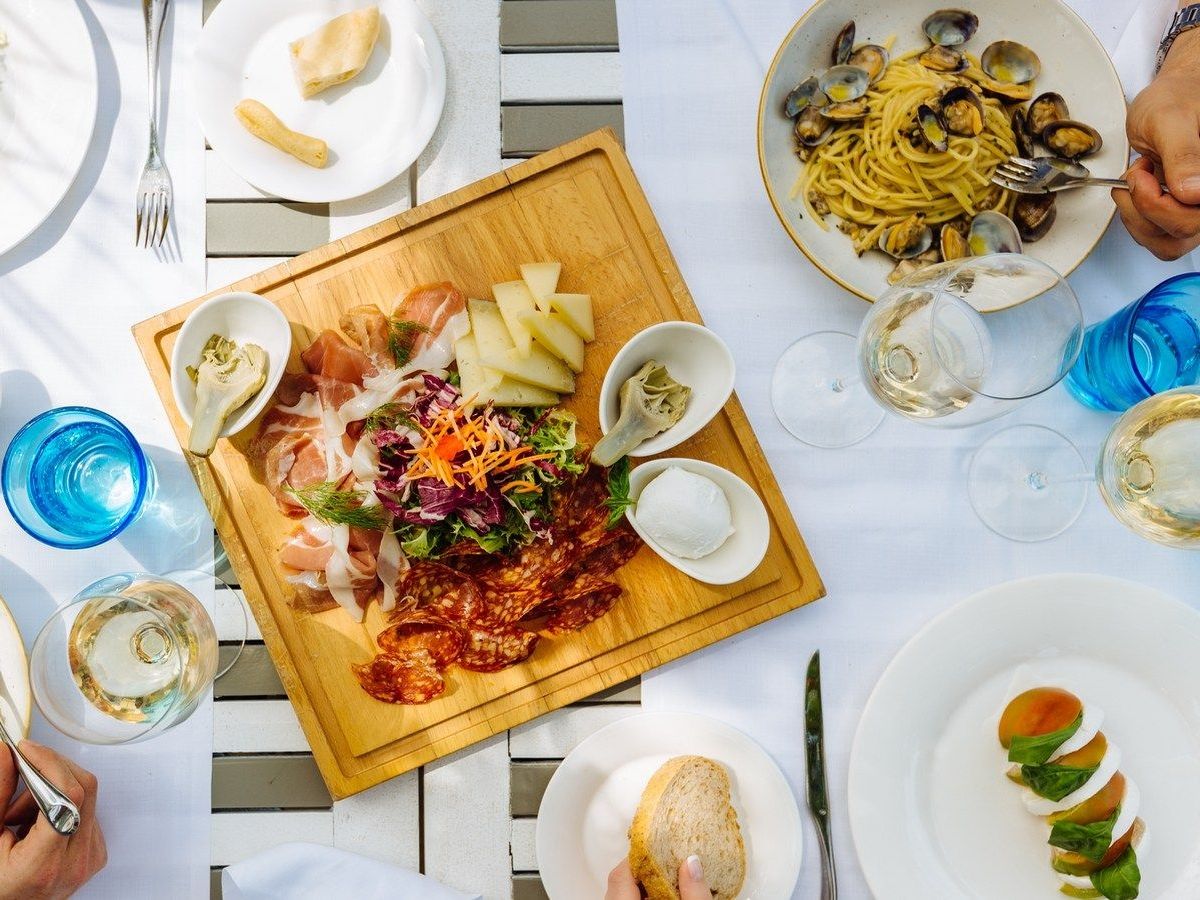 Offerta speciale disponibile per soci SPG
Scoprite un mondo di tentazioni con 10% di sconto al Ristorante AQVI come socio SPG® Per saperne di più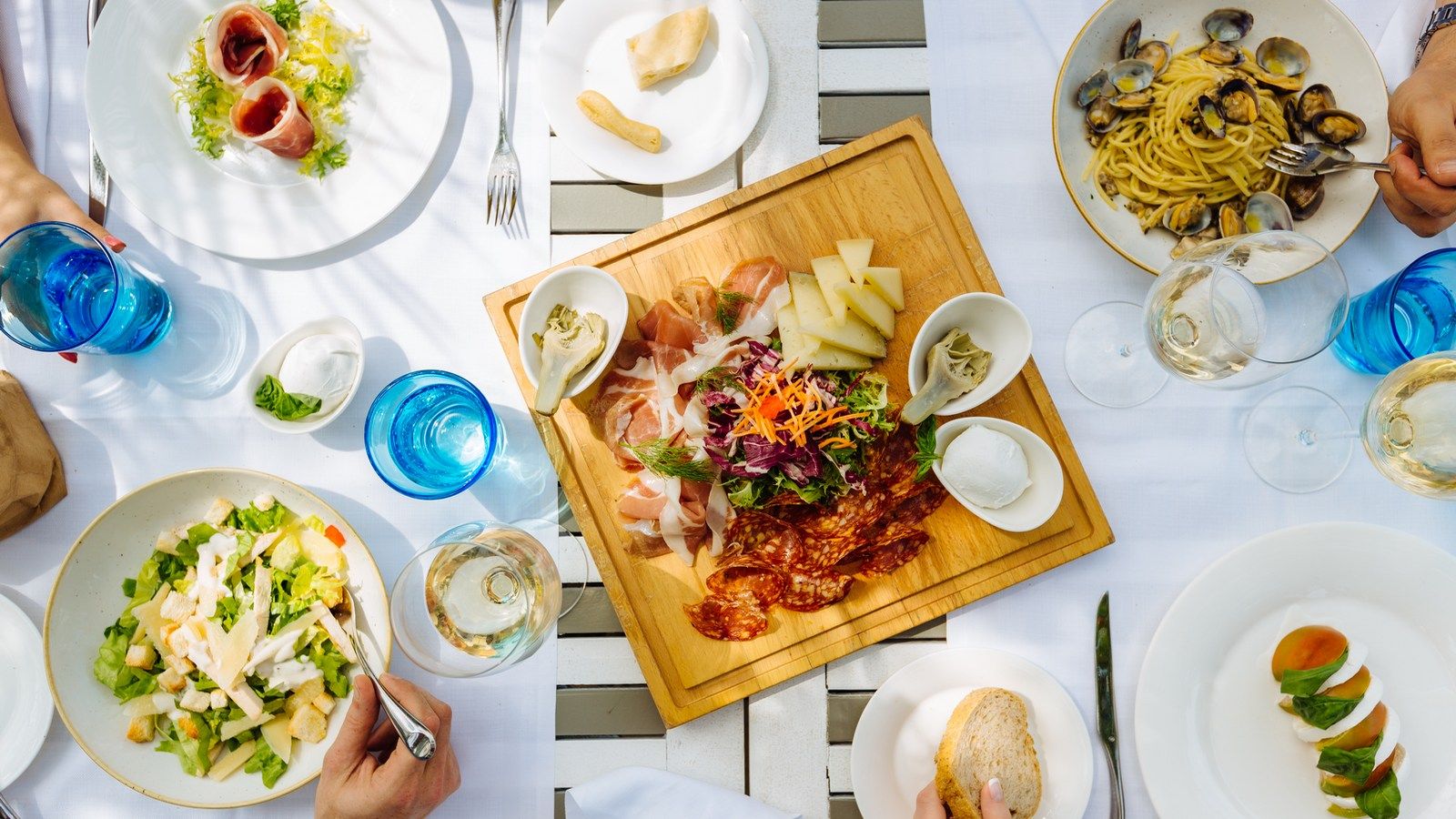 Rendete la vita più deliziosa con 10% di sconto
Un programma delizioso per i soci Starwood Preferred Guest®: Starpoints a pranzo e a cena, e 10% di sconto al Ristorante AQVI e fino al 30% in oltre 1000 ristoranti e bar in tutto il mondo.
Iscrivetevi ora
Membership in the SPG Program is free and is available to any individual over the age of majority that: (a) possesses the legal authority to agree to the SPG Program Terms; (b) resides in a jurisdiction that legally permits participation in the SPG Program; (c) provides valid and accurate personal information when enrolling in the SPG Program; (d) is not already a member of the SPG Program (i.e., does not already have an SPG Member account); and (e) has not previously been terminated from the SPG Program by Starwood.