Maiolica at aqvi pool restaurant and bar
A welcoming Mediterranean atmosphere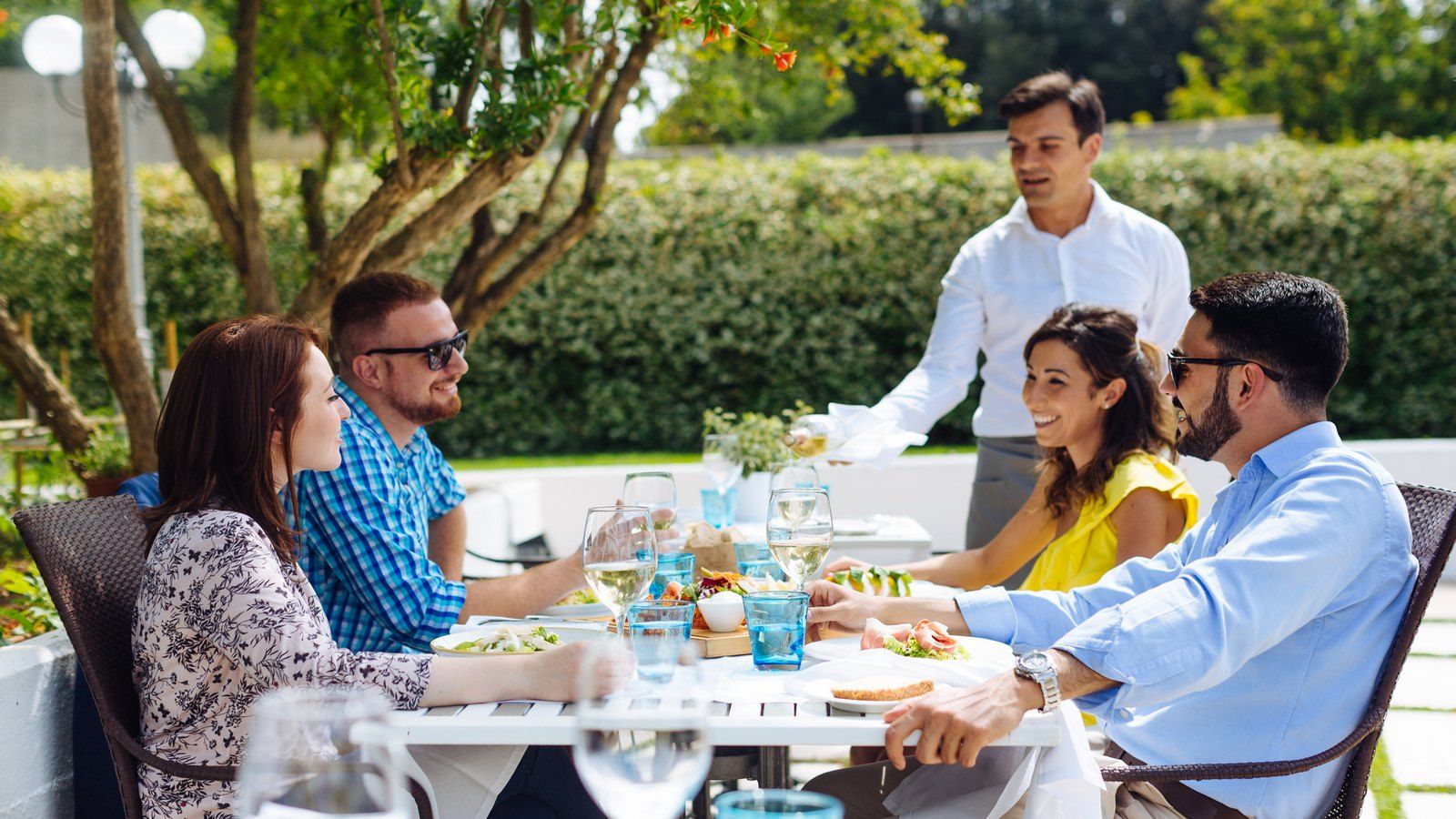 Lunch at Aqvi
Special moments immersed in the greenery
aperitivo aqvi
An Italian Aperitivo paired to delicious Mediterranean bites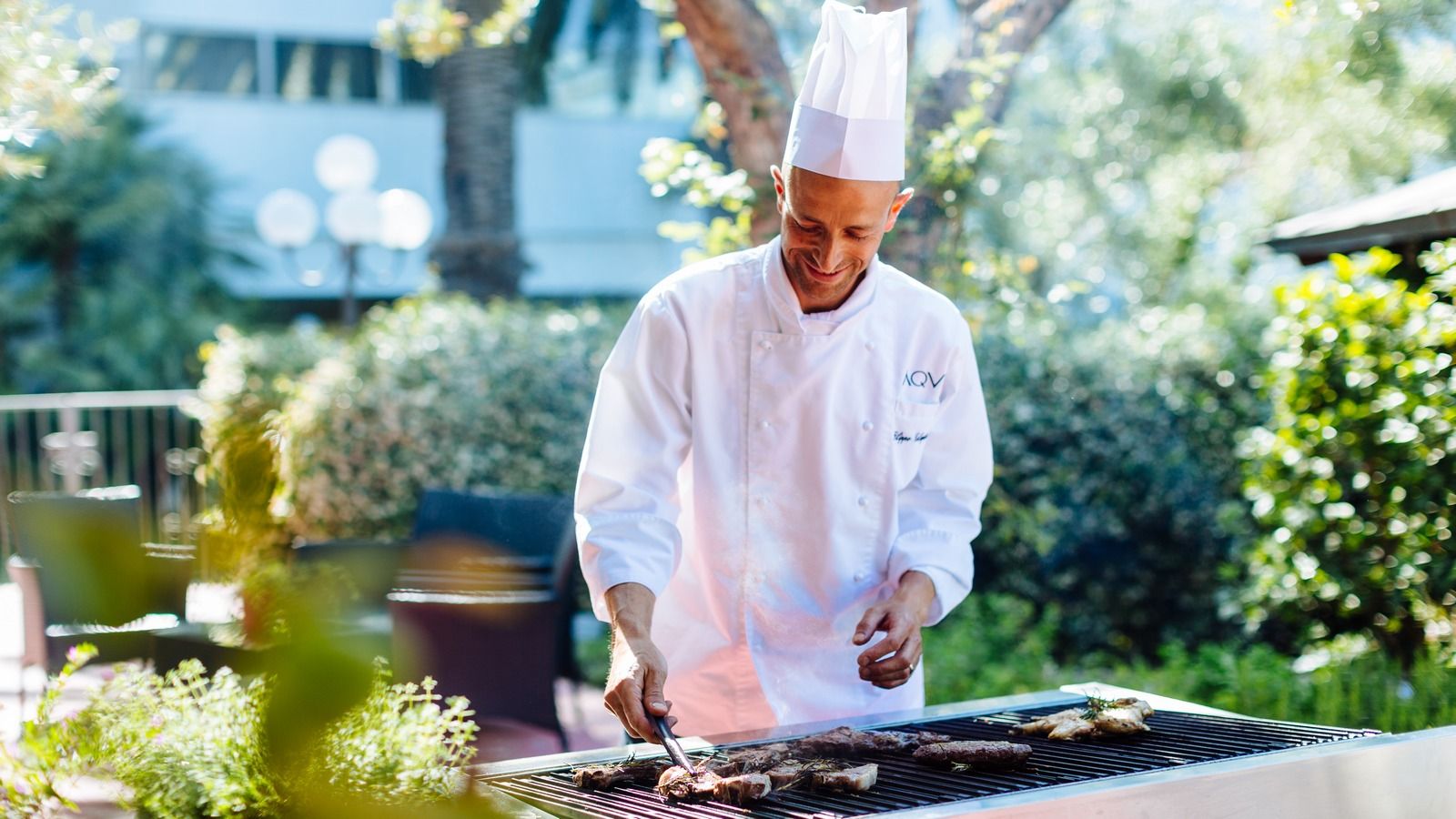 A tasty BBQ for a perfect meal
Sweet italian temptations
Breakfast

6:30 AM - 10:30 AM

Breakfast Weekend

6:30 AM - 11:00 AM

AQVI Lunch

12:00 PM - 2:30 PM

AQVI Dinner

6:00 PM - 11:00 AM

V Bar

10.30 PM - 01.00 AM

V Bar Weekend

11.00 PM - 01.00 AM
Aqvi Pool Restaurant & Bar
surrounded by lush greenery in Rome
Emerged in the greenery of a Mediterranean garden overlooking the pool, the dynamic AQVI Pool Restaurant & Bar offers the best of the Roman and Italian culinary tradition, emphasized by the genuine excellence of the Made in Italy and brought to you by our Executive Chef Fabio Colace.
AQVI Pool Deck opens from May to September is an exclusive poolside venue offering its guests an open-air dining experience with light snacks and original cokctails. On weekends nights, AQVI turns into a trendy spot for exclusive aperitifs at the pool and the place to spend a Sunday of full relax.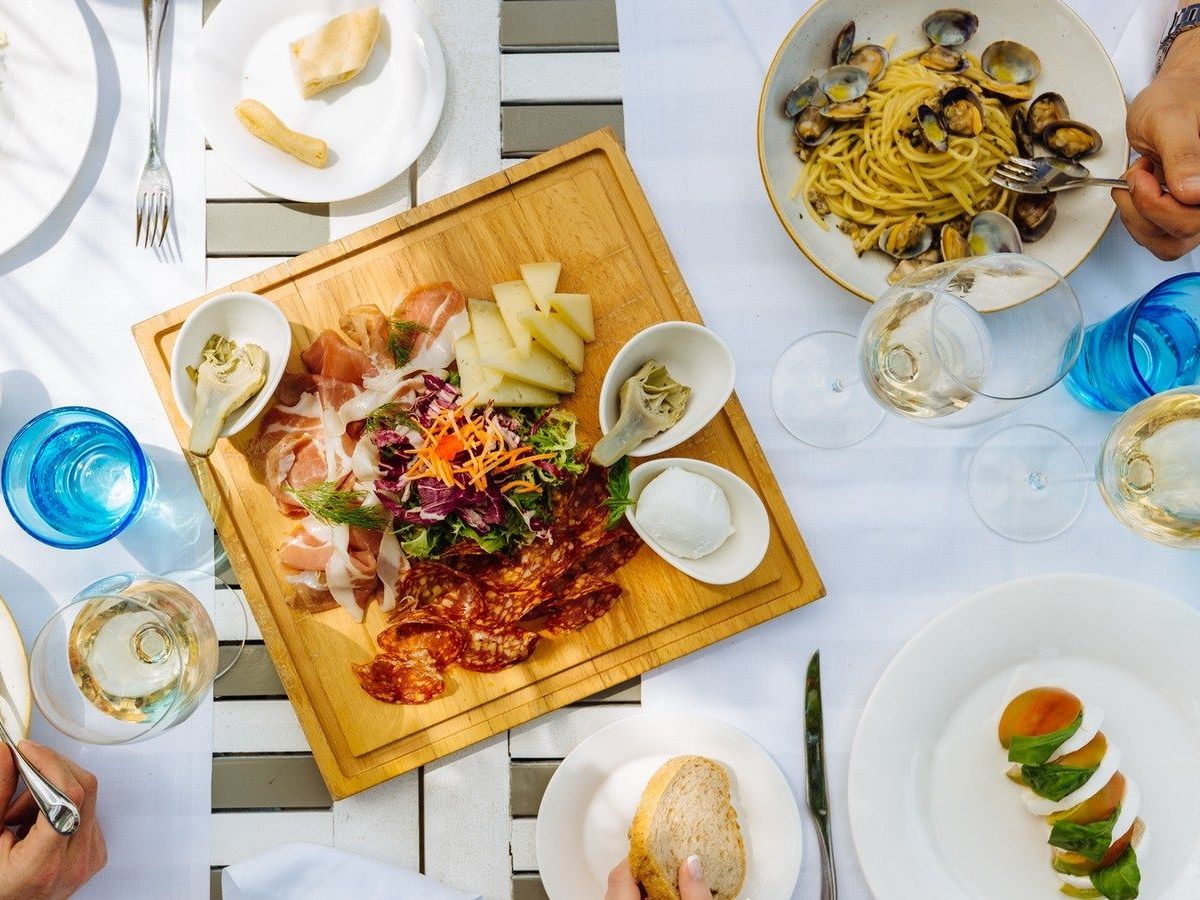 Special offer available for SPG members only
Dine at the AQVI Pool Restaurant & Bar and benefit from 10% discount as SPG member Learn More
Make life delicious and save 10%
Dine with us as a Starwood Preferred Guest® member and earn Starpoints. Enjoy member-only savings of 10% at AQVI Pool Restaurant & Bar. Start living deliciously.
Subscribe now
Membership in the SPG Program is free and is available to any individual over the age of majority that: (a) possesses the legal authority to agree to the SPG Program Terms; (b) resides in a jurisdiction that legally permits participation in the SPG Program; (c) provides valid and accurate personal information when enrolling in the SPG Program; (d) is not already a member of the SPG Program (i.e., does not already have an SPG Member account); and (e) has not previously been terminated from the SPG Program by Starwood.
Breakfast 6:30 AM - 10:30 AM
Breakfast Weekend 6:30 AM - 11:00 AM
AQVI Lunch 12:00 PM - 2:30 PM
AQVI Dinner 6:00 PM - 11:00 AM
V Bar 10.30 PM - 01.00 AM
V Bar Weekend 11.00 PM - 01.00 AM